Read Time:
1 Minute, 11 Second
A Week in Melbourne Music 
Take a well-earned study break, and venture into one of the best live music cities in the world.
THIS Week…
Thursday, 23rd of March – Howlite
Electronic pop that delves into ethereal territory with layered vocals and harmonic soundscapes, Howlite's dreamy guitar fuzz and Florence and the Machine infused aesthetic is coming this Thursday to The Fitzroy Pinnacle. 
 ???? cred. triplejunearthed.com 
Thursday, 23rd of March – WHARVES 
Hitting the right flavour between Foals and City Calm Down is WHARVES, who are bringing their thumping disco beats, fuzzy bass and brooding vocal melodies to Ding Dong Lounge this Thursday. 
???? cred. themusic.com.au
Thursday, 23rd of  March – Biscotti 
Coming to The Gasometer (affectionately known as 'The Gaso'), one of FodderBlog's favourite live music venues, is Biscotti. This regal old pub will be housing the band's distinct blend of of synth pop, funk and disco, that make the core groove and alternative disco spectacle of this collective unbeatable.
  ???? cred. thegasometerhotel.com
Saturday, 25th of March – MONDECREEN
A fantastic electronic duo out of Canberra, MONDECREEN'S  intriguing mix of neo-soul, deep house, and hip-hop bounces deliciously around frontman George's excellent lyrics creating one hell of a live show. Catch these two at The Penny Black this Saturday.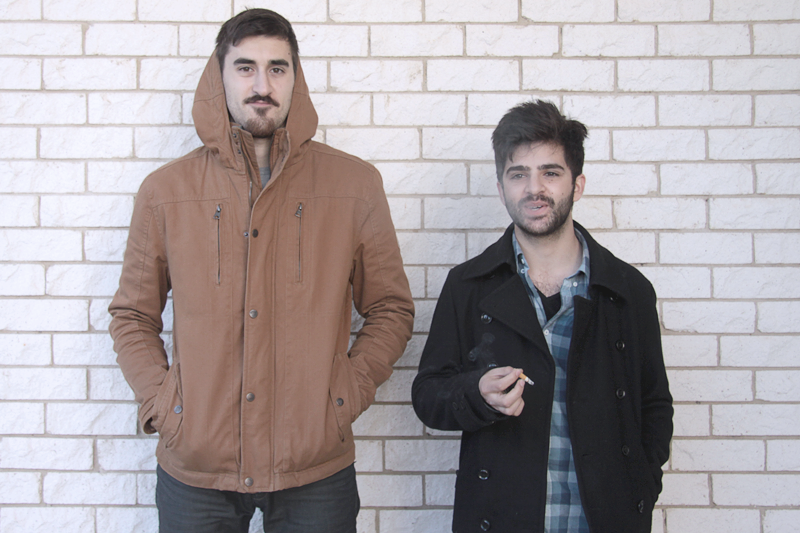 ???? cred. thisiscanberra.com
Tune into Radio Fodder 2pm Wednesdays to hear the full tracks and analysis.